Wellness Offerings Islandwide
From staycation packages, to healthier choice menus and a host of wellness offerings, continue your rejuvenation journey islandwide. Till 30 June, while slots last!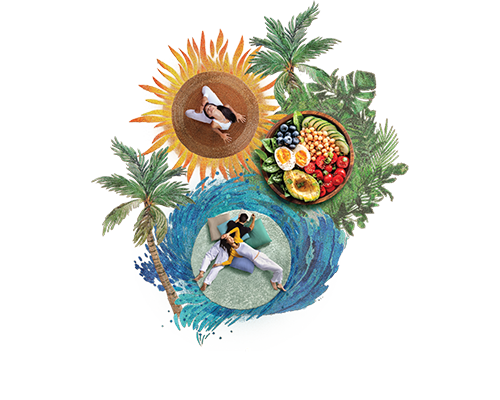 Partners' Events
Catch movies on the beach and participate at YogaFest sessions for a limited extended period!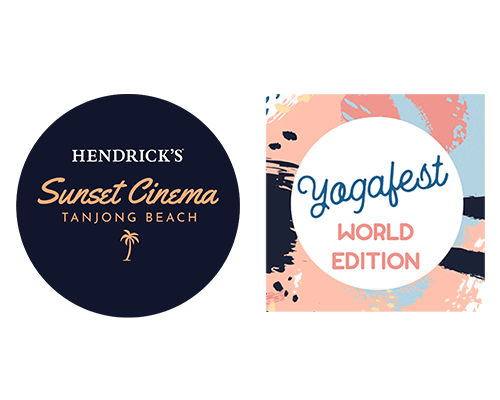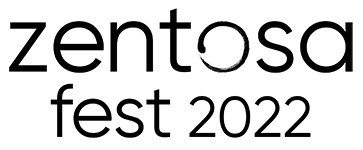 AT THE HEART OF LIVING WELL
⠀
Discover Singapore's first wellness island festival – an immersive experience away from the stresses of urban living and grind, to escape, recharge and rejuvenate.
Join Sentosa in celebration of our 50th anniversary and look forward to a mix of inspiring workshops and masterclasses, beach-side glamping, reinvigorating your tastebuds with healthy dining options and connecting with your inner self with rejuvenating activities, held across the island in the month of June. In partnership with various public and private sector partners, awaiting you is a slew of specially curated line-up of over 400 sessions from across more than 50 types of wellness offerings.
It's here at Zentosa Fest that you can find yourself at the heart of living well. Discover what it means to play well, eat well and rest well.