EVENT BEGINS IN:
0
Days
0
Hours
0
Minutes
0
Seconds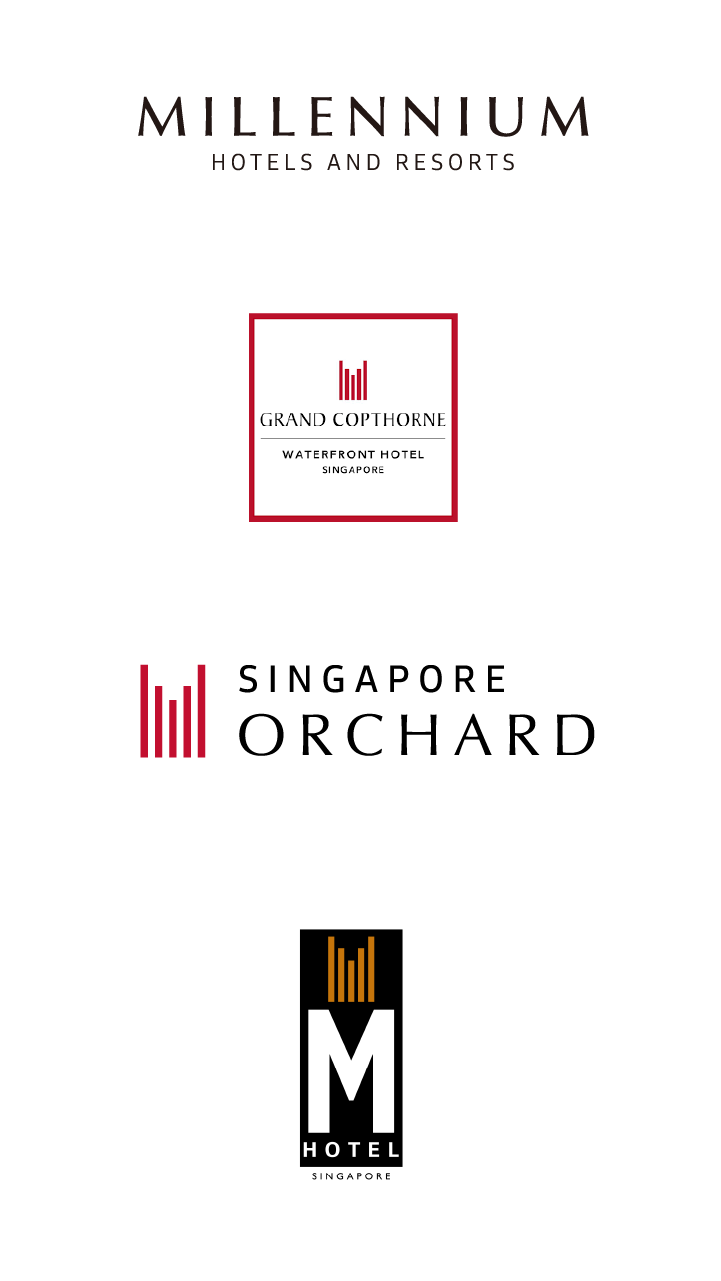 THE FUTURE OF MEETINGS
In this new hybrid era, getting people to engage is critical to productivity—but it can also be immensely challenging. How do you make sure the remote folks are still going to be able to participate and not just watching the meeting?
The hybrid format is inherently more complex to plan and execute than a virtual- or in-person-only meeting. You are essentially designing two meetings...and they need to intersect and play well together because the things you need to do for virtual are different than the things you need to do with the people in the room and yet somehow they need to feel connected. Running effective hybrid meetings will be the key to business performance in the foreseeable future.
Accelerate your effectiveness. Join us to hear from subject matter experts and learn some tips to getting meetings right in a hybrid setting.
Enter the Experience
30th November 2021 (Tuesday) | 2:00pm - 3:00pm
---
2:00pm - 2:05pm
Welcome Address

Speaker:

Yvonne Chia

Market Director, National Sales, Singapore

Millennium Hotels and Resorts

Yvonne Chia

Market Director, National Sales, Singapore

Millennium Hotels and Resorts

2:05pm - 2:10pm
Keynote Address

Speaker:

Mr Ian Wilson

Principal Consultant, Global Operations

Millennium Hotels and Resorts

Mr Ian Wilson

Principal Consultant, Global Operations

Millennium Hotels and Resorts

2:10pm - 2:40pm
Panel Discussion

Panelists:

Adeline Kang

Director JCAP Operations, Travel, Meetings, Card & Fleet

MSD International GmbH

Lincoln Hui

Director Financial Services

Singapore AIA

Petrina Goh

Commercial Director, Singapore

CWT Meetings & Event

Moderator:

Paul Er

Vice President, Sales, Asia

Millennium Hotels and Resorts

Adeline Kang

Director JCAP Operations, Travel, Meetings, Card & Fleet

MSD International GmbH

Lincoln Hui

Director Financial Services

Singapore AIA

Petrina Goh

Commercial Director, Singapore

CWT Meetings & Event

Moderator:

Paul Er

Vice President, Sales, Asia

Millennium Hotels and Resorts

2:40pm - 2:55pm
Q & A Session
2:55pm - 3:00pm
Closing remarks

Speaker:

Saurabh Prakash

Group Senior Vice President, Commercial Global Marketing

Millennium & Copthorne Hotels

Saurabh Prakash

Group Senior Vice President, Commercial Global Marketing

Millennium & Copthorne Hotels