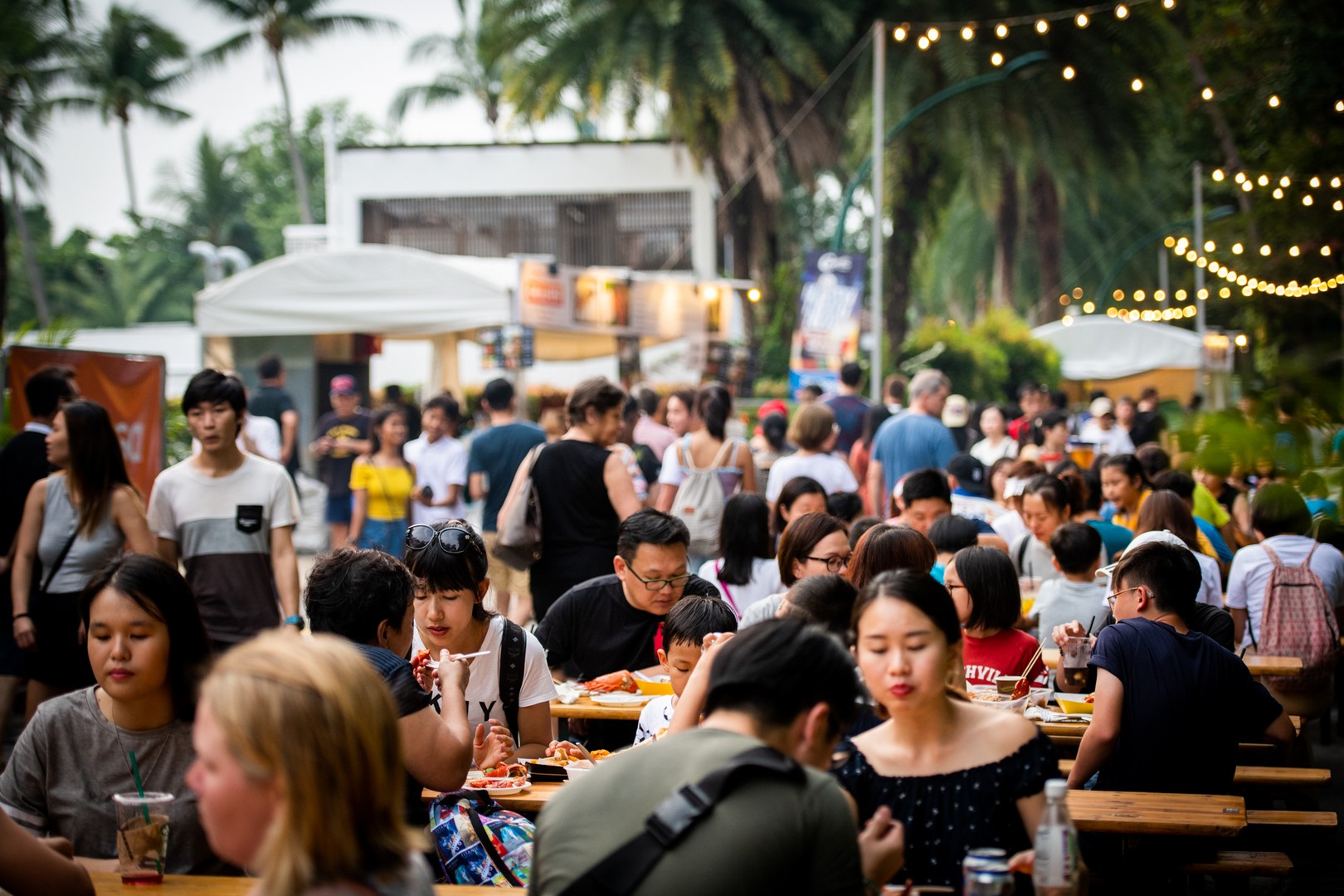 Your gateway to gastronomic experiences.
From delicious grilled delights and tasty food truck bites to curated set menus, cooking workshops, and craft beer brews, we've got three months worth of eats and treats that'll keep you coming back to discover more.
Siloso Beach
21 Oct – 13 Nov
Singapore's original food street by the beach is back!
Savour an abundance of mouth-watering grilled dishes at this beachside barbecue bonanza, with four different food zones, live performances, and more.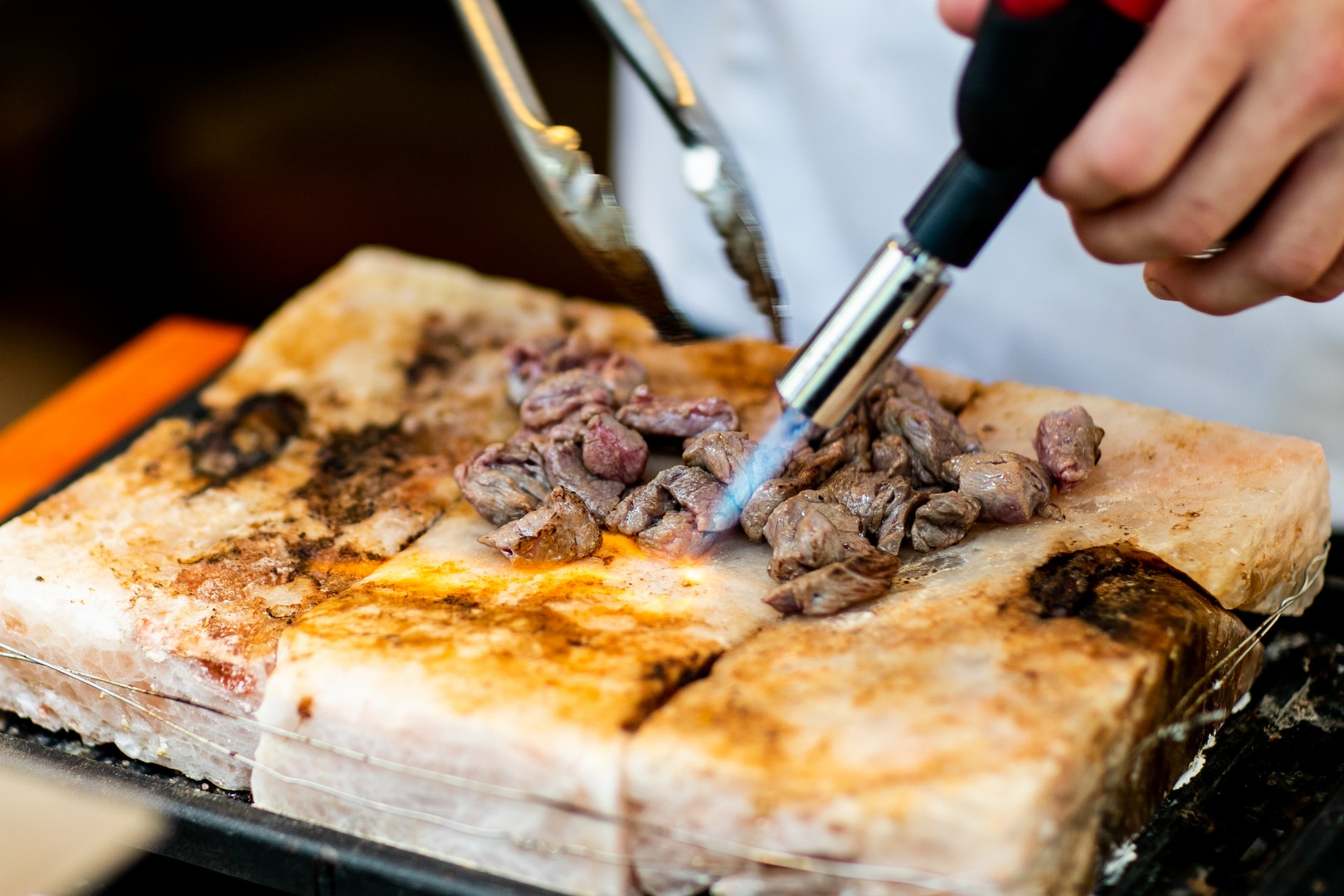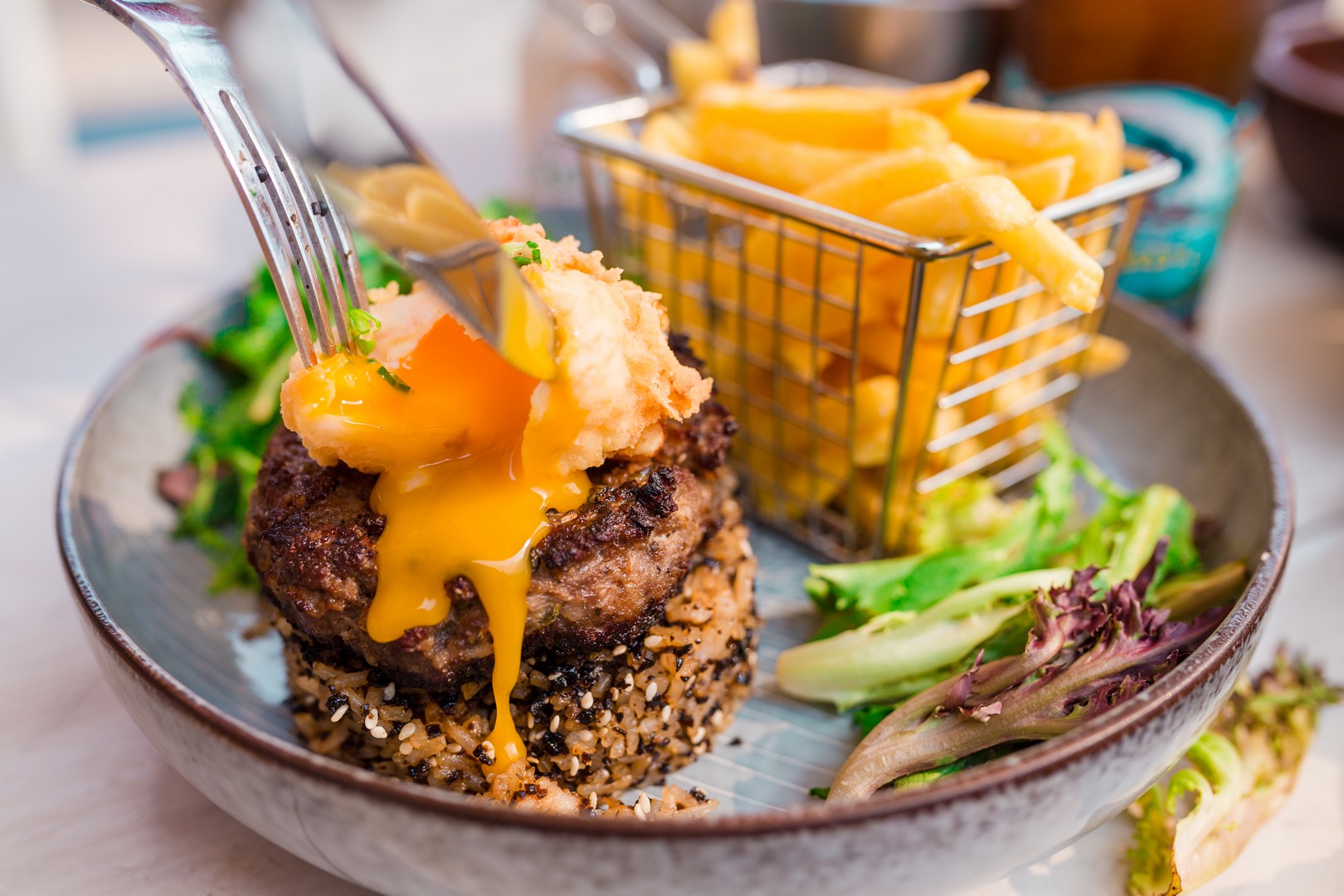 We're partnering with restaurants around the island to curate exquisite lunch and dinner menus that won't hurt your wallet. Take your pick from a wide variety of cuisine — whether it's Cali-Italian, Spanish, Cantonese, or something more you're craving.
Palawan Green
18 – 27 Nov
The best of the local food scene, all in one place.
From budding young talents to well-loved brands, take your pick from a wide variety of delectable fare — served up fresh from food trucks. After you've had your fill, sit back and enjoy a movie by the beach.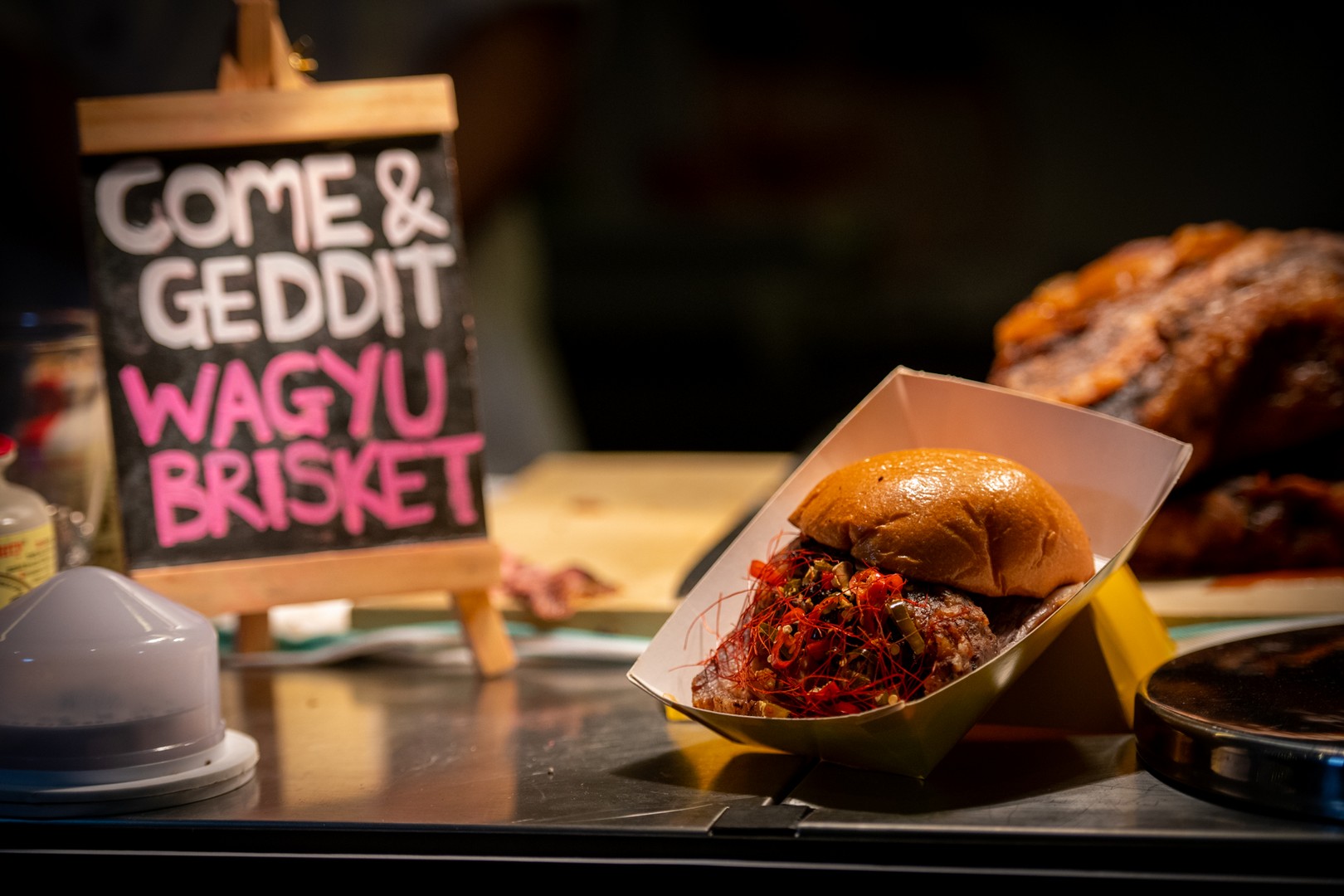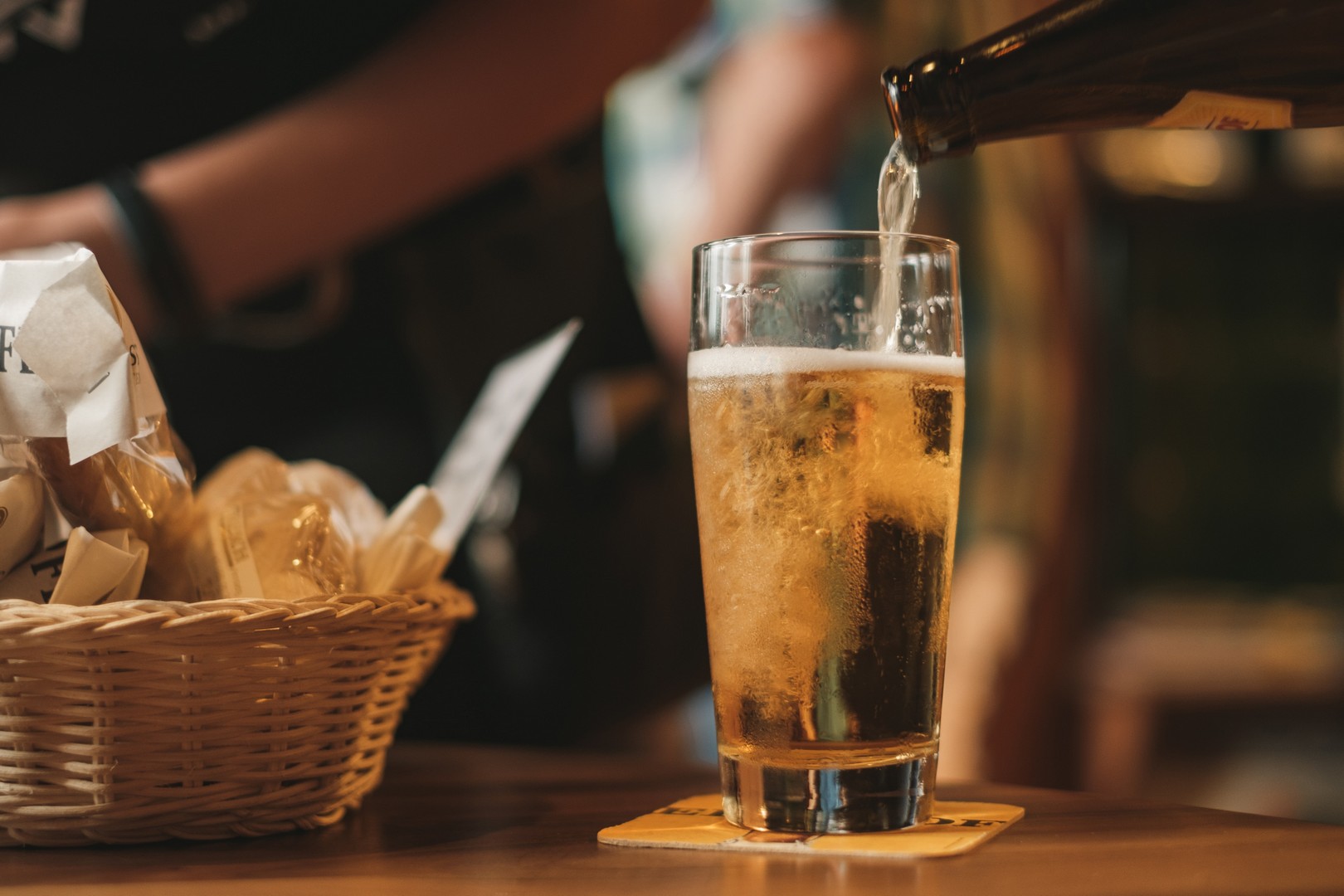 Southside
25 Nov – 30 Dec
Gather your drinking buddies and head to the island for a range of craft beers from some of Singapore's best breweries. From heartfelt toasts to merry drinking games, we've got you covered.
* Closed on 25 Dec